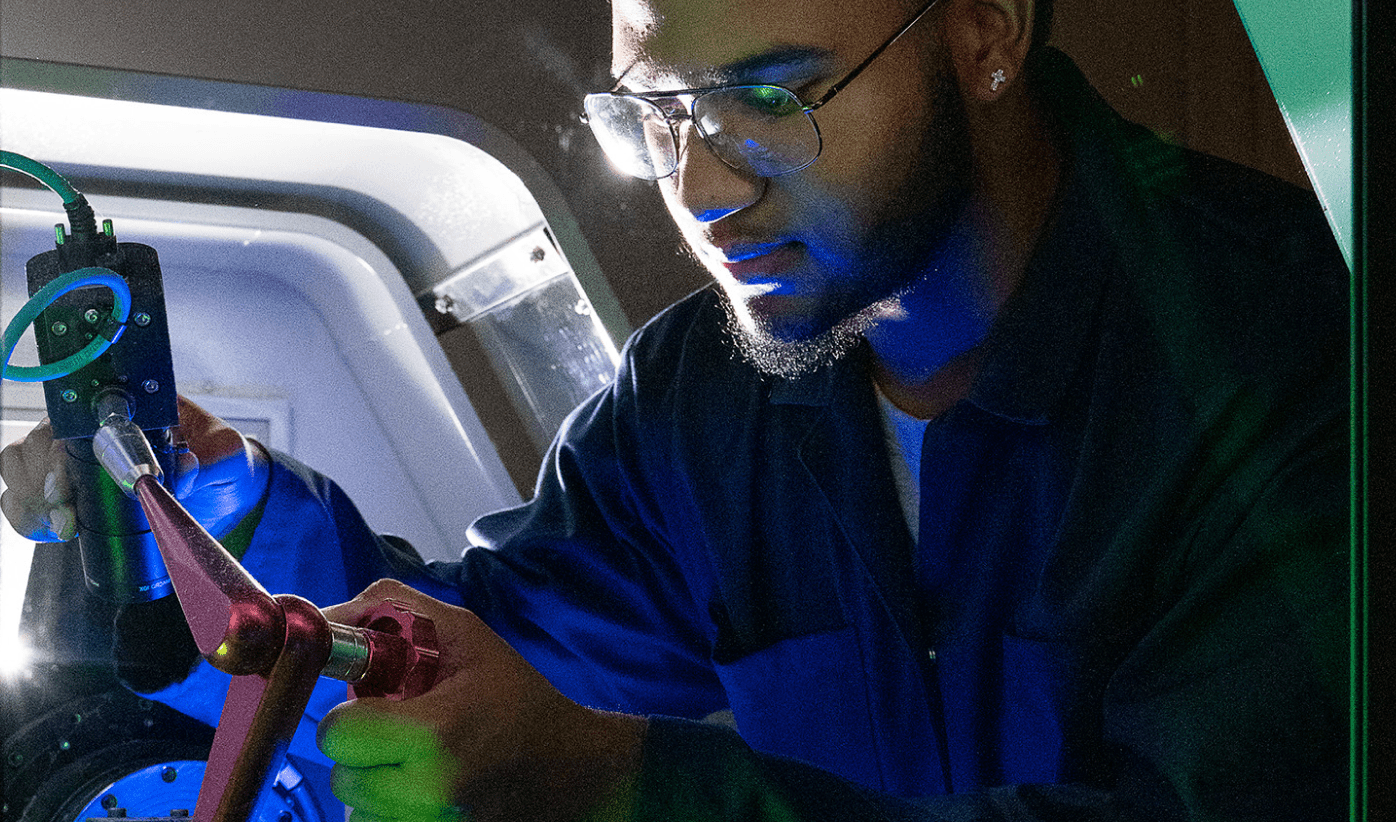 SCHOOL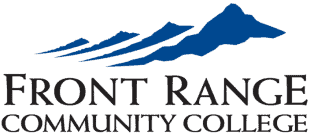 Optics Technology at FRCC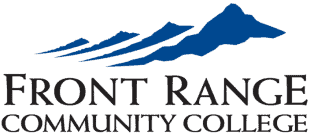 Every day companies are looking for Optics Technicians. Front Range Community College (FRCC) at their Boulder County Campus in Longmont, CO, offers an Optics Technology two-year associate degree and a one-year certificate. It's an outstanding opportunity to learn on-site how to operate equipment and gain entry-level experience in the Optics manufacturing world.
REACH OUT
Why Optics
About optics
What are Optics?
Optics are everywhere. Optics Technicians create precise components — primarily lenses fashioned out of blocks of glass — that are used in a wide array of devices, from scopes used in medical devices, to night-vision goggles worn by soldiers, to the mirrors used in NASA's James Webb telescope transmitting images from outer space. There are many opportunities to make an impact in the Optics industry.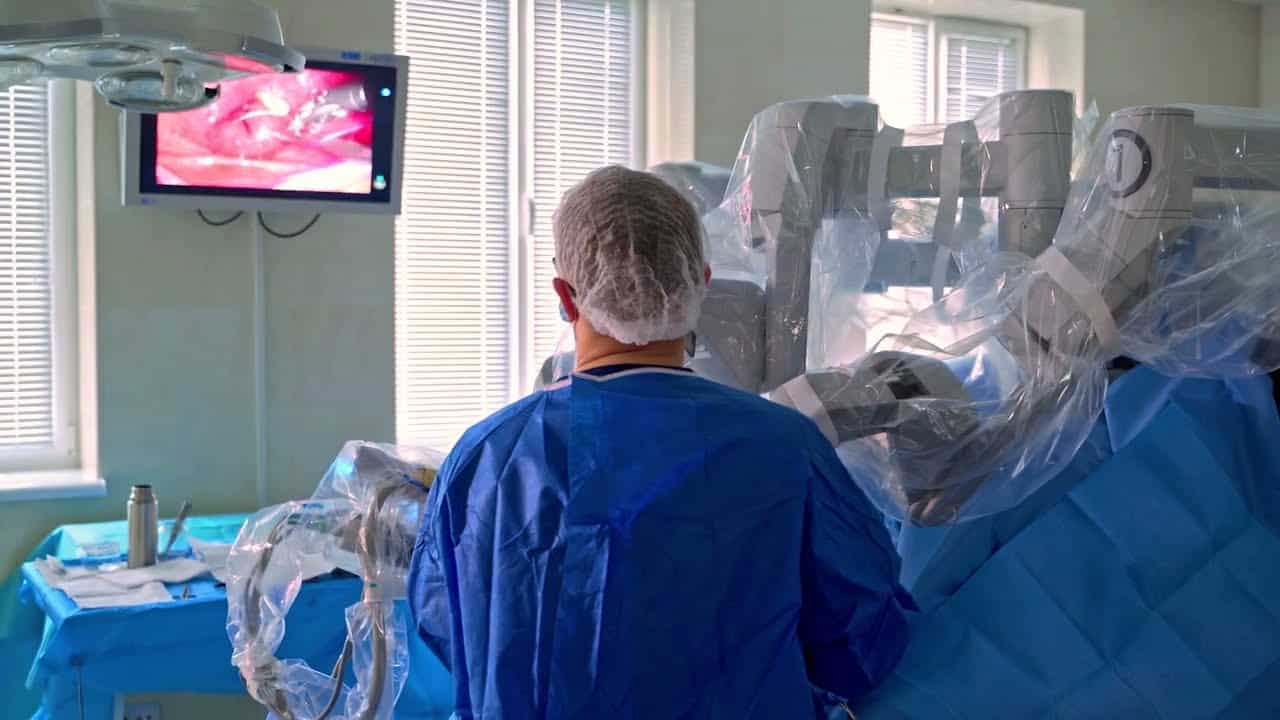 Real People, Real Stories
"It's interesting to see how light works with itself. It's visually appealing."
Felicity first fell in love with the Optics program in high school. She's a young mother, who appreciated the program's flexibility and used her art background, and experience in ceramics and jewelry making, to strengthen her creativity and hand-eye coordination.
"I wish I had known about Optics sooner. I would have gone into it right away."
Alex previously studied astrophysics at a community college, and got into Optics by working as an assembler at a consumer electronics company. His boss encouraged him to go back to school because he was good at problem-solving.
"Fiber optics instantly grabbed me."
Candace came into the industry with a background in jewelry making and befriended a woman working in Optics, who encouraged her to join the field. She currently works in polishing, where she smooths lenses, mirrors, windows, and the ends of Optical fibers to optimize their shape and surface quality.
"This is not something I imagined I would be doing. It's not only rewarding but interesting and fun."
John didn't know anything about Optics until he started working in a lab at his high school. After graduating in 2019, he entered the workforce full-time at a company that makes custom Optics components. He especially loves the bonuses and perks as he was able to purchase his dream car recently!
Program
FRCC Program Overview
The Optics Technology certificate at FRCC is designed for you to complete in just one year. The program allows you to gain relevant Optics entry-level experience and enter the workforce fully prepared.

Students benefit from these aspects of the program: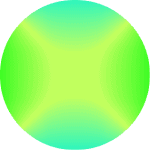 A general understanding of the nature and properties of light and lasers using basic geometric and physical Optics.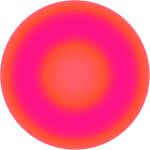 Safe and proper handling of Optics and equipment used to fabricate and measure Optical specifications.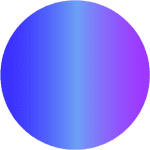 Use tools and techniques to measure Optical system parameters; collect, organize, and interpret data, and format conclusions.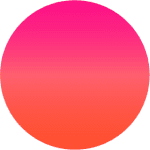 Financial assistance and scholarships are available, including earn-while-you-learn options.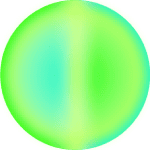 Graduates move directly into the workforce.