Optics:
A Dynamic and Fulfilling Career
The Many Faces of an Optics Career
Just as Optics are everywhere, an Optics career can take you virtually anywhere. Based on your interests and passion, there are so many paths you can follow in this bustling field: from hands-on fabrication to engineering to education, and that just scratches the surface. Explore our stories below to see how rewarding jumping into Optics can be.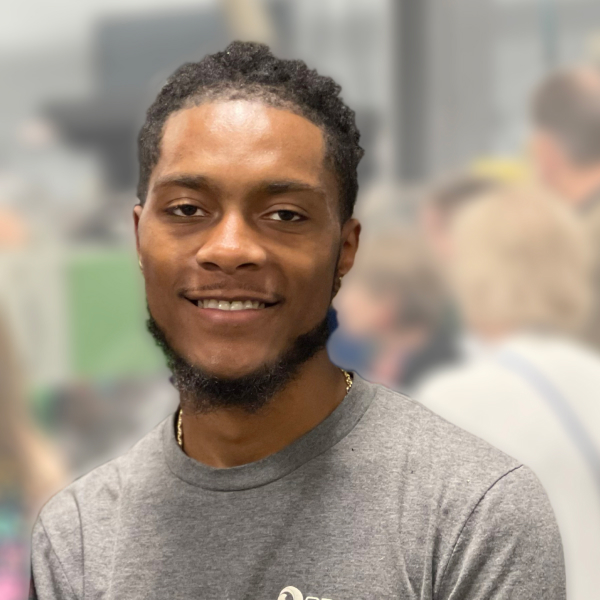 John H.
Optics Technician
John didn't know anything about Optics until he started working in a lab at his high school. After graduating in 2019, he entered the workforce full-time at a company that makes custom Optics components. He especially loves the bonuses and perks as he was recently able to purchase his dream car!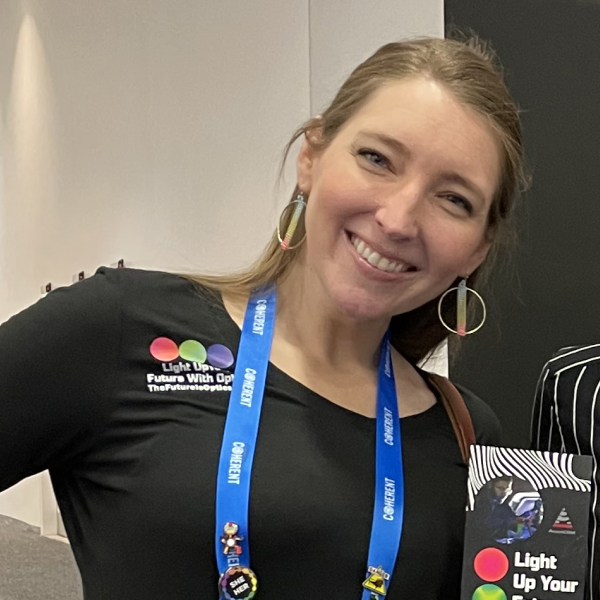 Kay W.
Optics Technician and Student
This hardworking, determined, energetic foster Mom, recently joined the Optics technician program at her local community college. "I was initially driven by the affordability of a program with an excellent reputation, which essentially guaranteed employment at an income level that works for my family," Kay explains.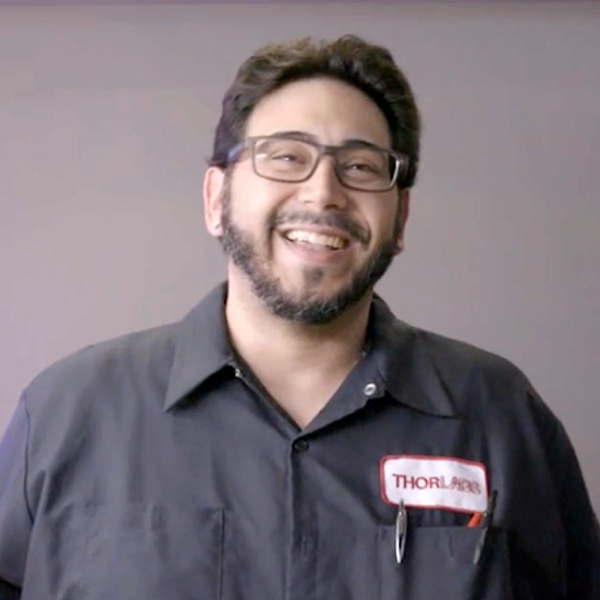 Sam S.
Optics Production Team Leader and Adjunct Instructor
Sam's love of gaming, music, and graphic design is the perfect complement to his Optics career. He couldn't be more enthusiastic about his chosen profession: "There's so much growth right now, the field is bursting with opportunities, it's like getting into Amazon in 1997."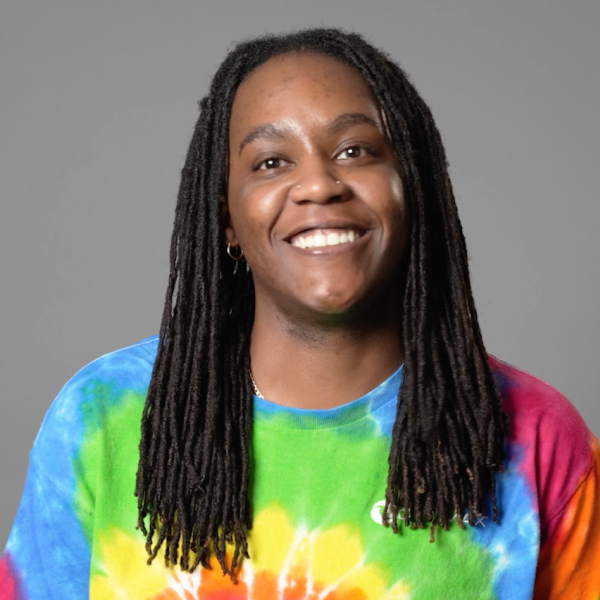 "The best part of my profession is completing a really hard job. I feel excited and accomplished. When I first started, I didn't know anything! My trainer, she was really patient and would remind me that I'm going to get it and it's going to make sense eventually. And I remember the first time something clicked, I was like, boom, got it!"