Optics Overview
Optics are everywhere
Have you ever wondered if the skills you bring to your comfort hobbies – like hand-eye coordination and attention to detail – could be put to use in ways that make an impact on the world? People who manufacture products like self-driving cars, who enable the streaming services we enjoy, and who make the chips (the brains inside the devices we utilize every day) are doing that right now. These are the people working in the Optics industry – a growing field that most people don't even know exists!
Imagine being the person behind the manufacturing of precision components made out of glass. These devices, driven by Optics technologies, are the reason why we have backup cameras in our cars and medical scopes to detect cancer in our loved ones.
It makes sense that Optics Technicians are in high demand. They are the center of a booming industry that's not slowing down anytime soon or going anywhere.
Now is the time to make a difference. Join an Optics Technician training program and build a purposeful career.
About Optics
What are Optics?
Optics Technicians create precise components — primarily lenses fashioned out of blocks of glass — that are used in a wide array of devices, from the Optical components used in aircraft and night-vision goggles that protect soldiers in the field every day, to the Near InfraRed Camera (NIRCam) for NASA's James Webb Outer Space Telescope transmitting images from outer space. There are many opportunities to make an impact in the Optics industry.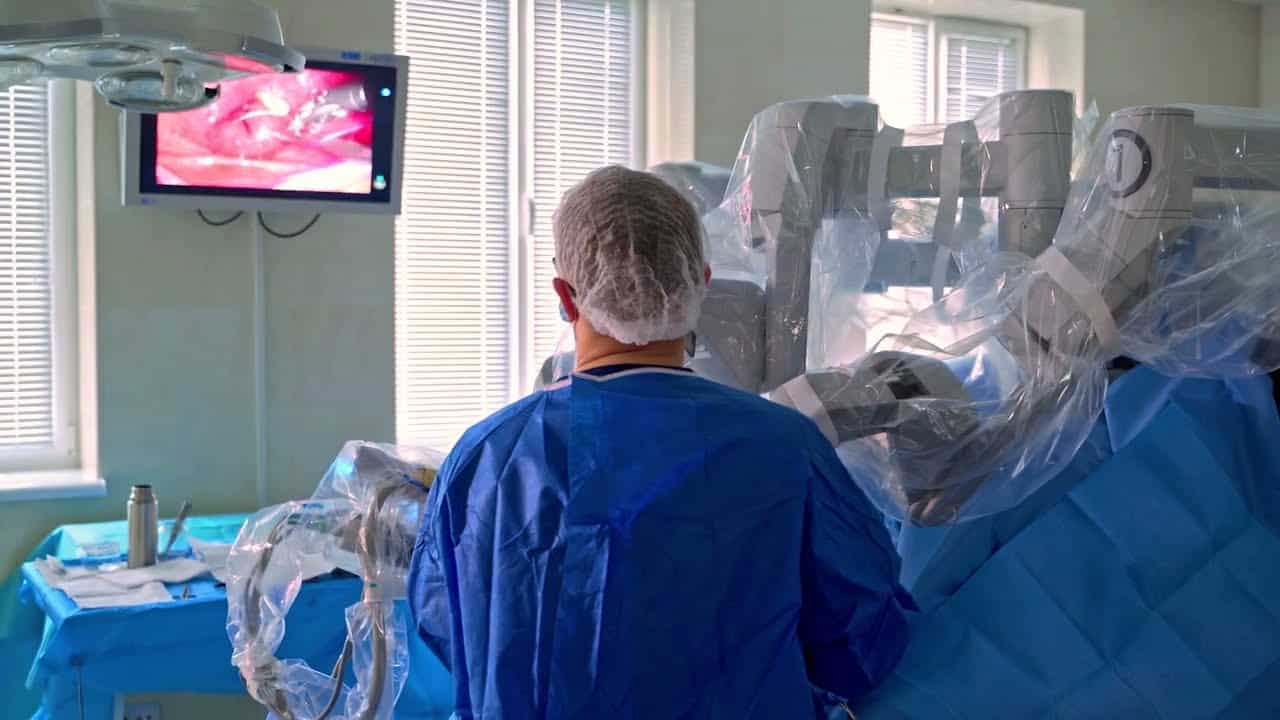 Playing Music
Fine Art
Woodworking
Gardening
Ceramics
Gaming
Carpentry
Jewelry Making
Playing music
Fine Art
Woodworking
Gardening
Ceramics
Gaming
Carpentry
Jewelry Making
Building Legos
Athletics
Gaming
Cooking
Building Electronics
Visual Arts
Fishing
Ceramics
Crocheting
Building Legos
Athletics
Gaming
Cooking
Building Electronics
Visual Arts
Fishing
Ceramics
Crocheting
prospective technicians
Who are Optics Technicians?
Anyone with strong hand-eye coordination, attention to detail, and a good work ethic are fit for a career in Optics. ​​Technicians fabricate, assemble, and install Optical components into devices like aerial cameras, grocery scanners, and so much more. With this skill set, you'll be in demand for a secure, competitive-paying job!
Everyone's career path to becoming an Optics Technician is different; there's no one way to enter the field. Right now, the goal is to increase the employment pipeline across the country with a growing number of community colleges offering a variety of training programs.
That pipeline should look like the world we live in — a melting pot full of people with different backgrounds, vocations, and levels of expertise, all working in a stable industry they're passionate about.
Real People, Real Stories
"It's interesting to see how light works with itself. It's visually appealing."
Felicity first fell in love with Optics in high school. She's a young mother, who appreciated the program's flexibility and used her art background, and experience in ceramics and jewelry making, to strengthen her creativity and hand-eye coordination.
"I wish I had known about Optics sooner. I would have gone into it right away."
Alex previously studied astrophysics at a community college, and got into Optics by working as an assembler at a consumer electronics company. His boss encouraged him to go back to school because he was good at problem-solving.
"Fiber optics instantly grabbed me."
Candace came into the industry with a background in jewelry making and befriended a woman working in Optics, who encouraged her to join the field. She currently works in polishing, where she smooths lenses, mirrors, windows, and the ends of Optical fibers to optimize their shape and surface quality.
"This is not something I imagined I would be doing. It's not only rewarding but interesting and fun."
John didn't know anything about Optics until he started working in a lab at his high school. After graduating in 2019, he entered the workforce full-time at a company that makes custom Optics components. He especially loves the bonuses and perks as he was able to purchase his dream car recently!
Room for growth
Competitive pay
Purposeful career
In-demand industry
Optics Industry Benefits
Career Perks
Optics is more than just a job, it's a career you can grow into and evolve with over time. Technicians have the opportunity to work with scientists and engineers in research, development, design, manufacturing, and quality control as they manufacture the Optical components that power the devices we all use every day.
AmeriCOM Partnerships
AmeriCOM Partnerships
The U.S. Department of Defense (DoD) launched the National Imperative for Industrial Skills initiative to address the growing loss of skilled technicians across the manufacturing sector of the United States. As part of the initiative, the DoD selected AmeriCOM (the American Center for Optics Manufacturing) to significantly build the precision Optics manufacturing base and sustain it with a new generation of skilled technicians.
AmeriCOM focuses on workforce development, supply chain stability, and manufacturing innovation in the precision Optics industry. Our Optics Technician and Career Path Development Ecosystem and the Defense Precision Optics Consortium (DPOC) coordinate the resources of partners in industry, education, nonprofit, and government sectors to establish and maintain a national network of regional Optics "ecosystems" that bring together colleges, manufacturers, and nonprofit and government agencies.