Welcome to the Optics Resource Center
What are you looking for?
Fun Activities
Discover quick, casual learning resources geared toward the inner child in all of us. 
Jump here now
Educational Tools
Explore curriculum, simulations, and classroom assignments designed for teachers.
Jump Here Now
Fun Activities
What's more fun than seeing the world in a brand-new way? Light is all around us – learning how it works and how we can harness its power unlocks a universe of curiosity. It's science, but it feels like magic. Explore the links below for quick and exciting Optics activities that kids and young adults can do anywhere.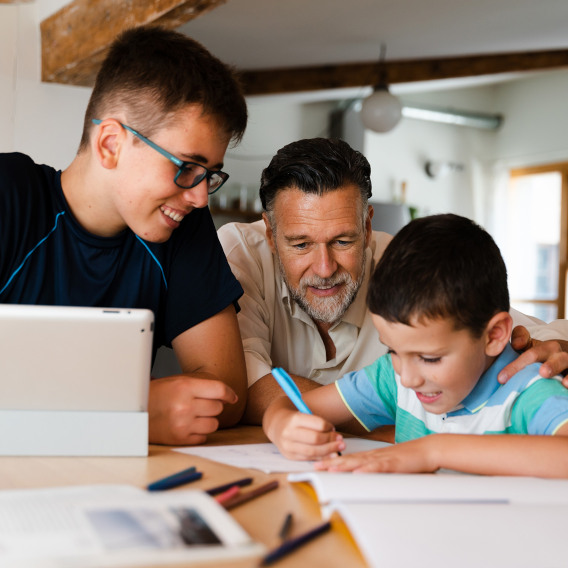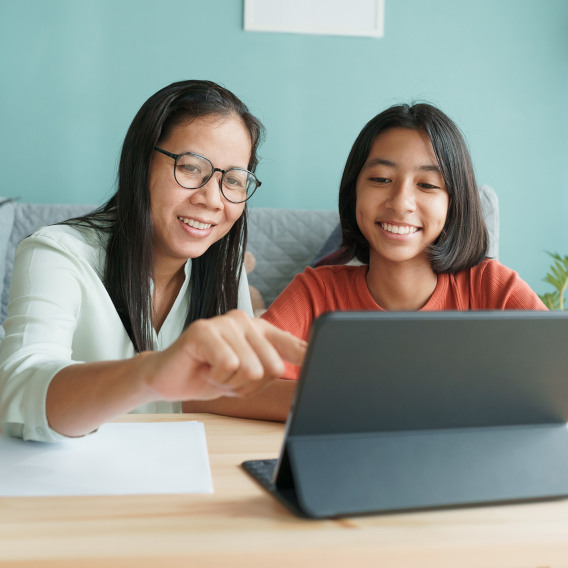 Hands-On Optics Activities
Optics Simulations for Kids
Science Publications for Kids
Educational Tools
There's something uniquely accessible about Optics because they're all around us – in our phones, cars, video game controllers, just to name a few. And experiencing what powers Optics is as simple as opening our eyes and seeing the light. Explore the links below* to help guide your students on their Optics journeys and open them up to a future full of possibilities.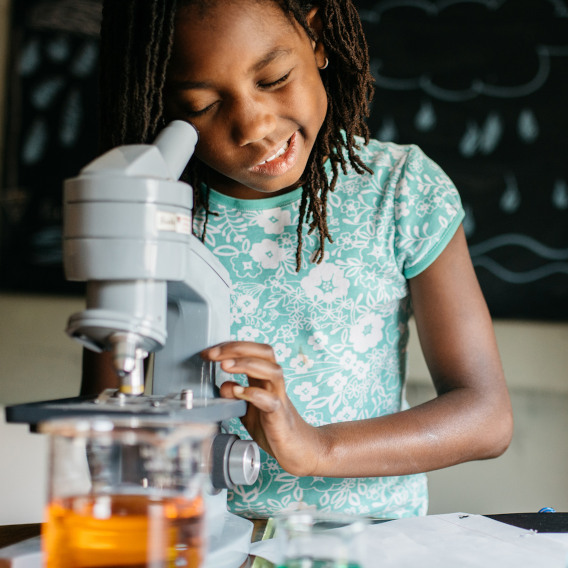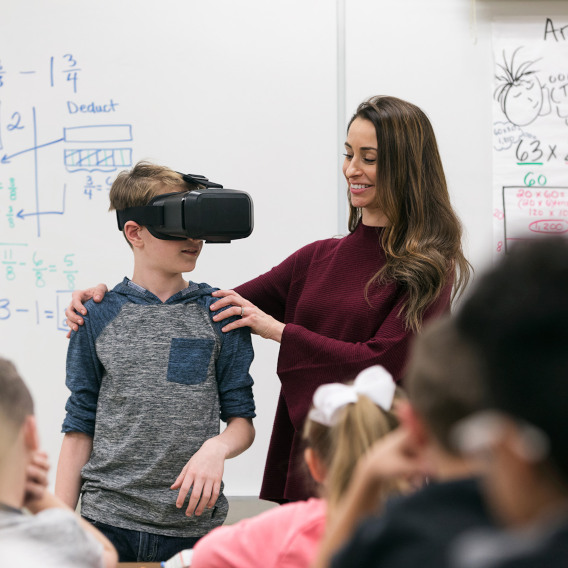 Optics Simulations, Labs, Teaching Tools, and Videos
Optics Magazines and Trade Journals
Add to our Growing List
We hope you enjoyed exploring our Resource Center. If you have an optics-related idea to share, contact us here.